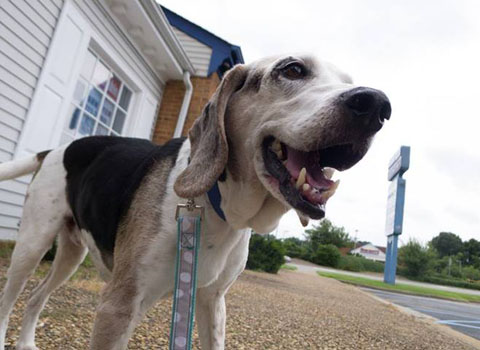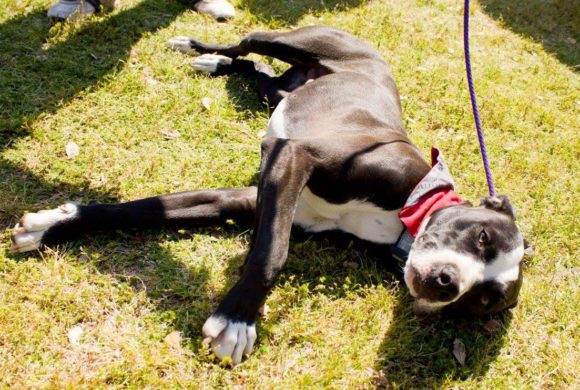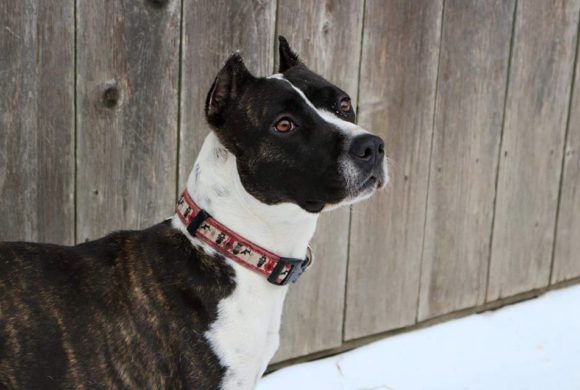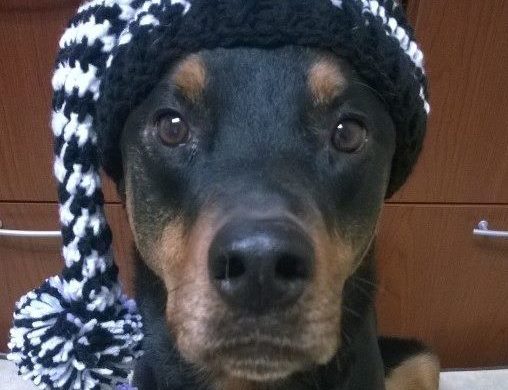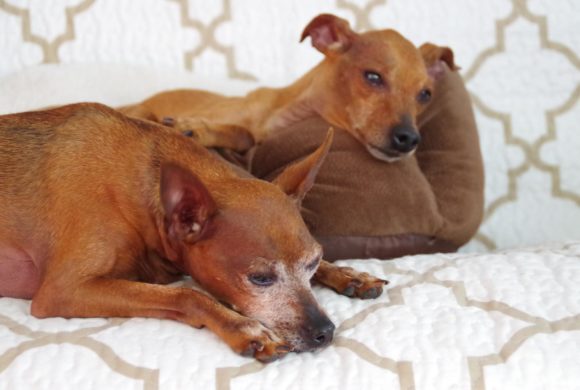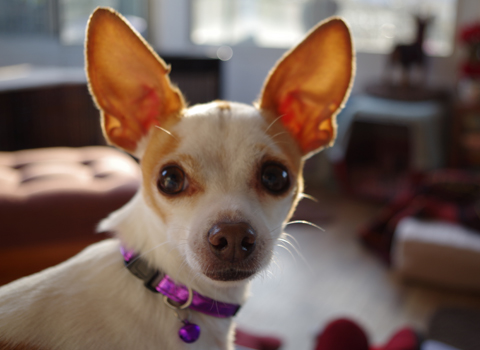 Thousands of dogs enter animal shelters every year and many of those dogs never find new homes. Whether the dogs needed a little more training and/or socialization, were sick and needed medical care, or just ran out of time in a crowded facility… these dogs need more help. With many years of experience in animal rescue, Jessica Wilde and Tiffany Gray united to form this organization to help as many of these dogs in need as possible.
The K9 Justice League is a 501(c)(3) non-profit organization formed in 2008 in Virginia Beach, Virginia. It's co-founders Jessica Wilde and Tiffany Gray wanted to form a group which focused on working with the local shelters to help our never-ending population of dogs in need in the Hampton Roads area. The K9 Justice League works locally and in surrounding areas rescuing and re-homing dogs in need. An amazing group of dedicated friends, family, and volunteers help with keeping this rescue up and running.
Currently the K9 Justice League dog rescue is 100% foster home based, meaning all of our rescued dogs live in home environments while they are waiting for their forever homes. Information on all of our current rescue dogs is viewable on this website and appointments can be made to meet any of our available dogs. Our future goal is to create a state of the art facility where all of our rescue dogs can receive all of the attention and care they need while also being more accessible to potential adopters.
Every dog that enters our rescue is updated on all vaccines, spayed/neutered, micro-chipped, and kept current on flea and heartworm prevention. During their stay with us, all dogs receive training with house manners, socialization, and basic obedience. We screen all adopting families to ensure a perfect permanent placement.